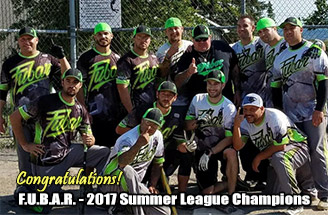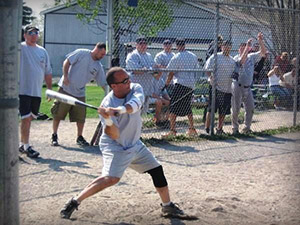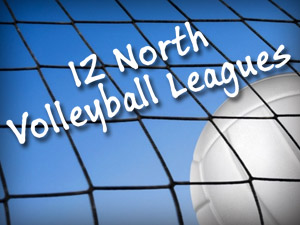 Order your Team T-Shirts
---
Want to play? Register now!
If you would like to play in one of our leagues this season and you don't have a team, sign up here online as a Free Agent and team captains can invite you to join.
Email
Phone
315-732-9039
Our Leagues Enjoy:
Up to 16 Week Seasons Including Playoffs
Updated Facilities Provided
Food & Beverages available
Online Team Management & Communications
Post-Game Activities
End of Season Banquet
Connect with us:
Welcome to 12 North Sports Bar's League Site
Here you will be able to register, get updates and manage your team for this season all in one place.
KICKBALL LEAGUE - FALL 2018
This Fall, 12 North Sports Bar will host Kickball leagues in association with the Syracuse Sports Association.




12 North Men's Slow Pitch Softball League - FALL 2018
Games have begun for Fall 2018 season!
All Games are played at 12 North's 2 Softball Fields.


12 North Volleyball League - FALL 2018
Matches have begun for Fall 2018 Recreational Volleyball Leagues!
All Games will be played at 12 North's Sand Volleyball Courts.


Stay tuned for details for more upcoming leagues.